Creating a playground for out-of-this world technology happens here every day.
For more than 35 years, the research park has been a destination where innovations in space, severe-weather forecasting, and defense-related areas such as cybersecurity, avionics, and informatics take place. From parts on-board space missions to partnerships with NASA, companies at the Virginia Tech Corporate Research Center are impacting the world — and beyond.
National Security Research
Virginia Tech's Hume Center, which leads the university's research, education, and outreach programs, is focused on the challenges of cybersecurity, autonomy, and resilience for the national security community. Research initiatives include space and undersea missions conducted in the research park.
NASA Technology Partnerships
Tech Center Research Park , a part of the Virginia Tech Corporate Research Center in Newport News, partnered with NASA to bring space-related technology to market, beginning in 2021. NASA's Space Technology Mission Directorate Technology Transfer Expansion (T2X) and Tech Center Research Park's Accelerator Network (AN) programs combine strengths to introduce entrepreneurs to NASA's extensive technology portfolio.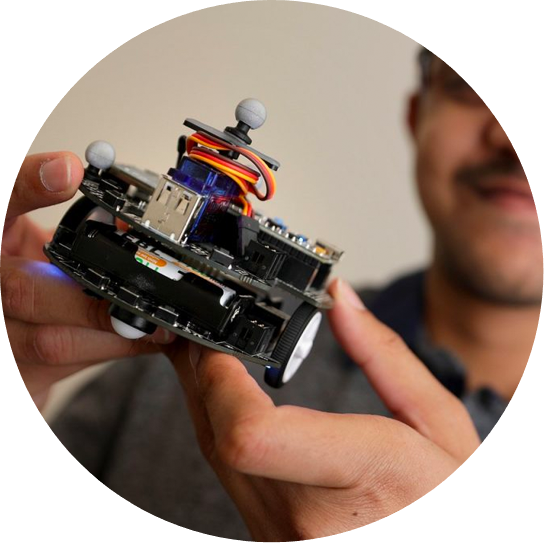 A computer engineering student, holds a small robot at the Hume Center.
VPT, a company located at VTCRC literally has supplied parts for missions as far away as Pluto.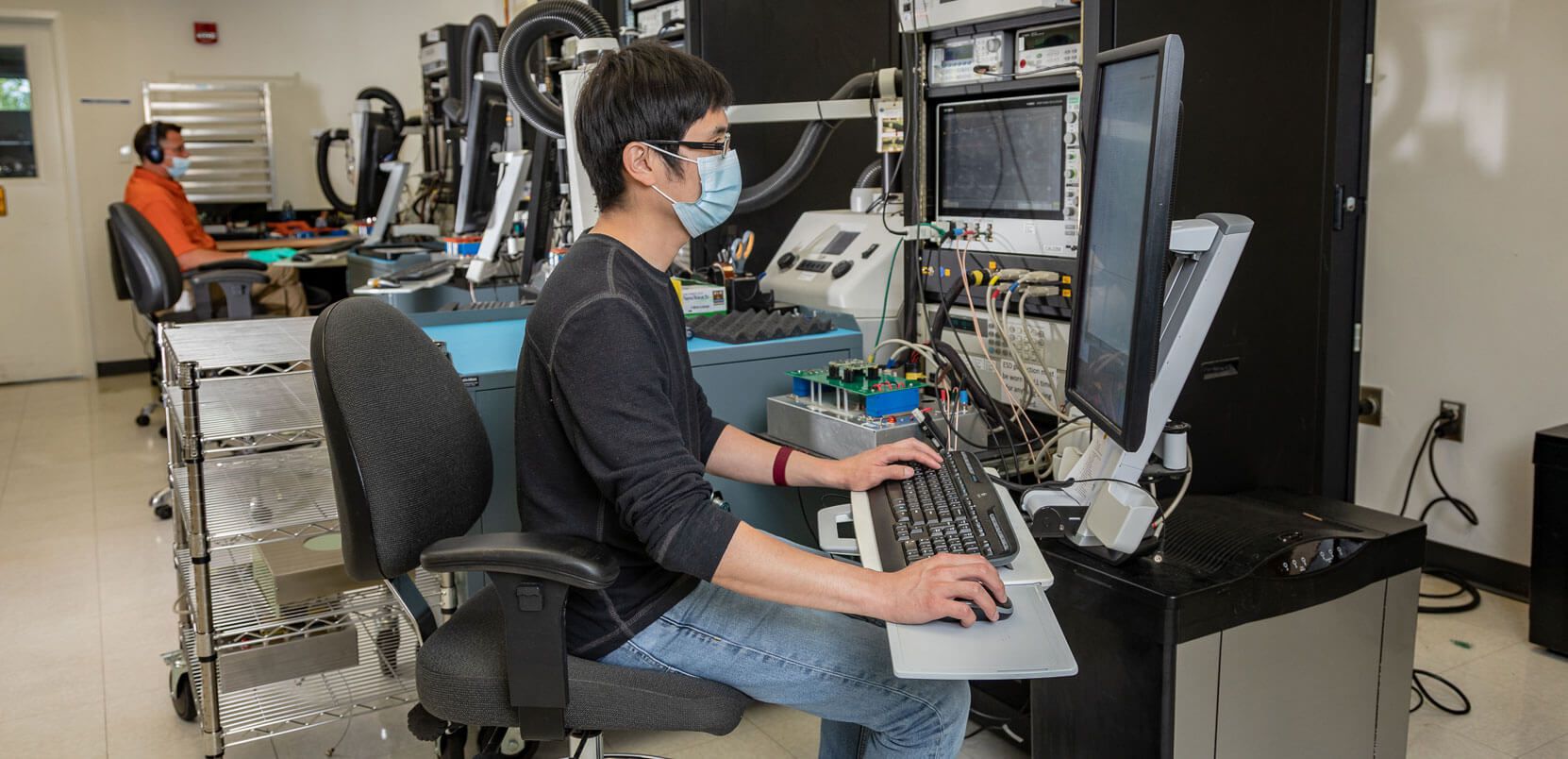 Out-of-this-world technology starts right in our backyard.
VPT, located at VTCRC, literally has a product in outer space. They've supplied parts for missions to places as far away as a flyby of Pluto.
"It's no small feat to have something last in space for 10, 15 years like that," said Dan Sable, chief executive of VPT. "The space environment is not so friendly."
The Aerospace and Defense Industry in Virginia
By the numbers
SOURCE: Virginia Economic Development Partnership
$1.2 billion
Aerospace investment in Commonwealth
4,700
Statewide aerospace and UAS employment
77
Aerospace and UAS projects announced in Virginia in past 10 years
Let's Get Started.
Request more information about the Virginia Tech Corporate Research Center or schedule a tour. With lab spaces, office suites, and coworking spaces available, there's something for companies at every stage.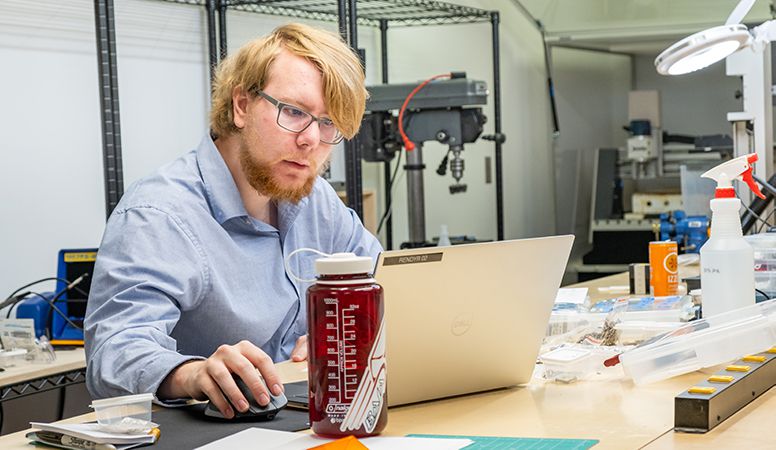 Available Suites