WORK, LIVE, INNOVATE
Tech Center Marketplace, Venture Apartments [iN] Tech Center, and Tech Center Research Park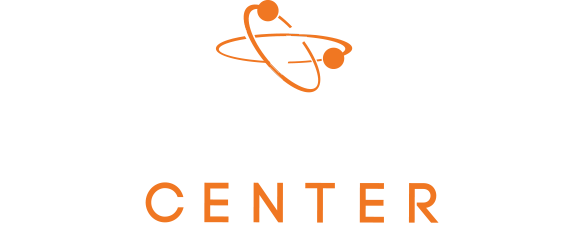 The vision for Tech Center was a collaboration between the City of Newport News, Virginia Tech, and W. M. Jordan. Nestled in the heart of Hampton Roads, Tech Center offers innovators, entrepreneurs, and socialites a place to gather and share ideas. Surrounded by amenities and dining, there is no better place for collisions to happen.
Through business and community based programming, Tech Center offers opportunities to bring people and ideas together. Rather than seeing this as a place where work gets done, we see it as a place where life gets lived and inspiration bubbles up at every turn. Truly world-shaking innovations do not arise in a vacuum — they are produced by people to fulfill basic human needs and to make life better.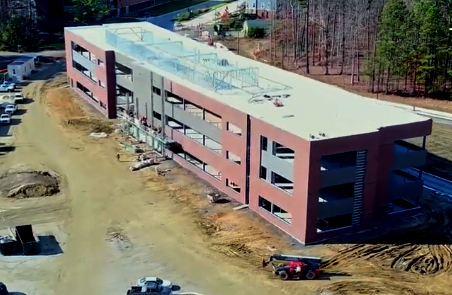 Building II in Hampton Roads is under construction now.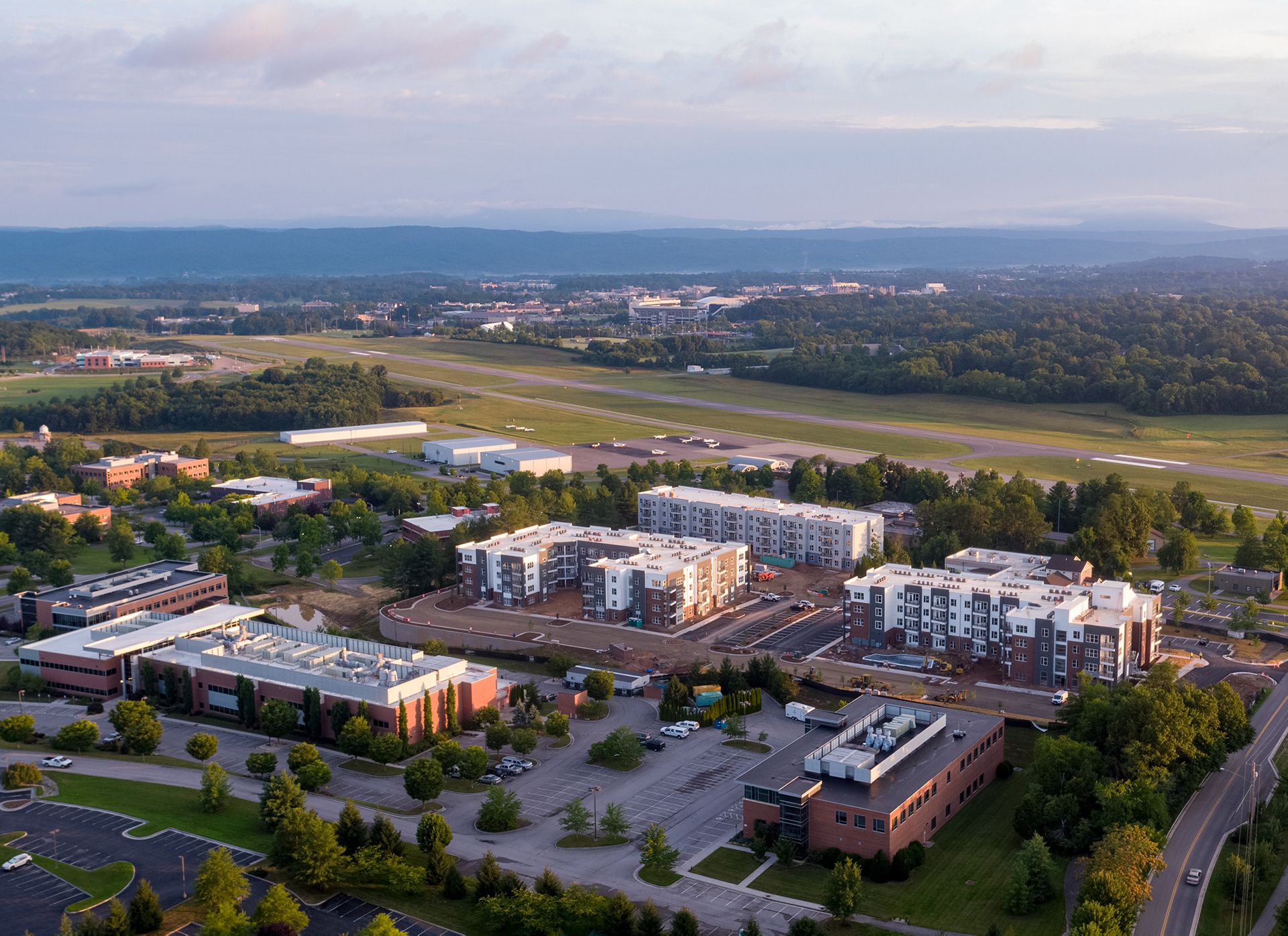 The Virginia Tech Corporate Research Center also has 39 buildings in Blacksburg, Virginia.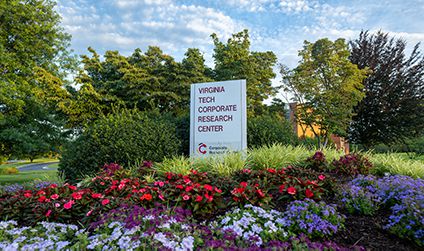 VTCRC has all the amenities you expect from a leading research center inside a uniquely supportive environment.
Resources
Tech Center Research Park is part of a statewide enterprise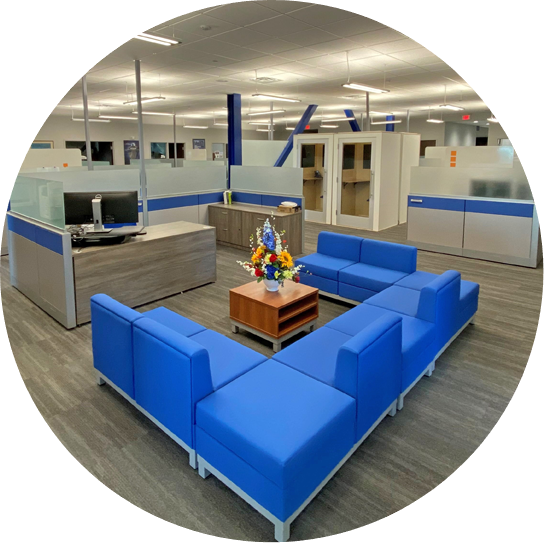 Office Space
Tech Center is a great place to collaborate with bright minds that are creating lasting change.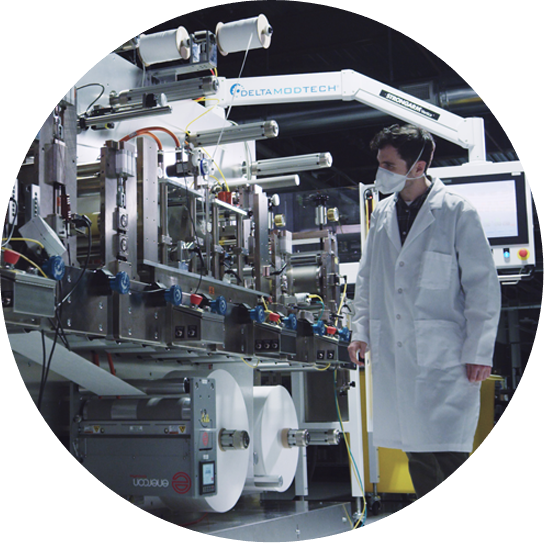 In Good Company
Tech Center was featured in the October 2022 edition of Virginia Business as "The State's Hottest Hub for a Tech-Forward Future."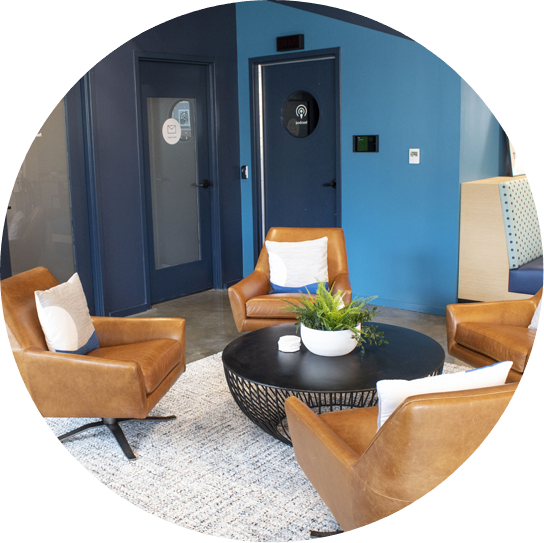 Room to Grow
From our coworking community or leasing in one of our buildings, Tech Center has collaborative spaces designed to inspire.