Virginia is becoming known as the software hub of the East Coast.
At the Virginia Tech Corporate Research Center, established and budding companies are developing the technology and software that fuels everything from work to entertainment. Technology leaders as well as companies in emerging sectors such as artificial intelligence/machine learning (AI/ML), FinTech, Manufacturing Tech, and Software-as-a-Service (SaaS) can benefit from a location with plenty of access to wireless and broadband as well as lab space to test future innovation.
Top-Notch Talent Pool
The industry cluster is strong in Southwest Virginia with access to the highest concentration of tech talent and the third-largest tech industry workforce in the nation, with 315,000 people working in the tech sector and/or tech occupations statewide. Virginia's Mid-Atlantic location facilitates talent attraction from the entire eastern seaboard and beyond.
Collaboration for Growth
Companies at VTCRC are enhancing work and personal life experiences by creating tools in artificial intelligence, computational fluid dynamics applications, machine learning techniques, and more. The collaborations with like-minded talent of creatives are developing emerging technology used around the world.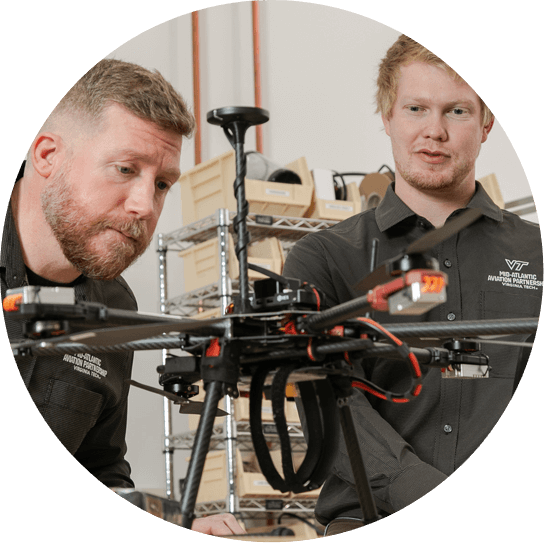 Virginia Tech Mid-Atlantic Aviation Partnership collaborates with autonomous drone technology.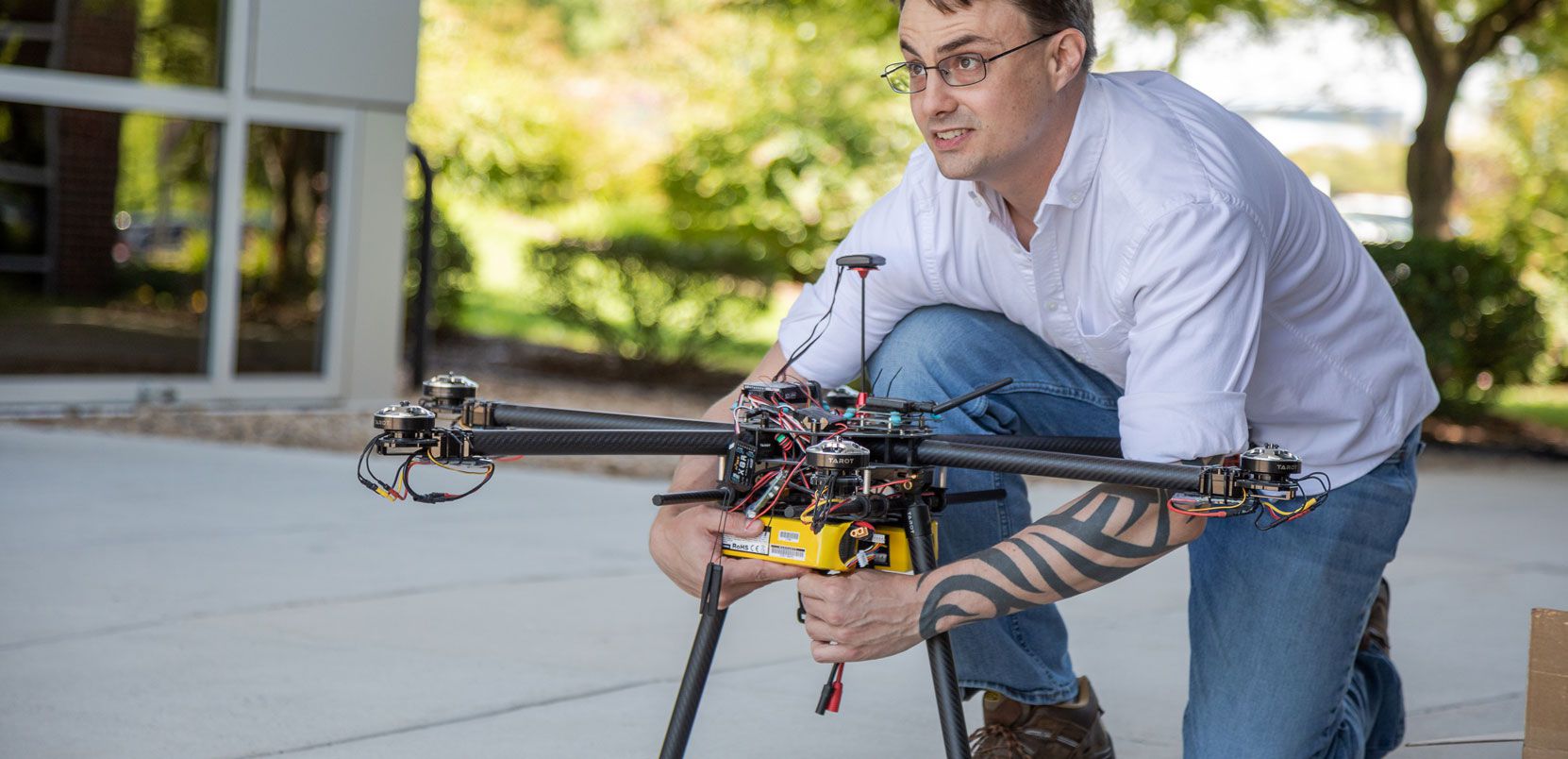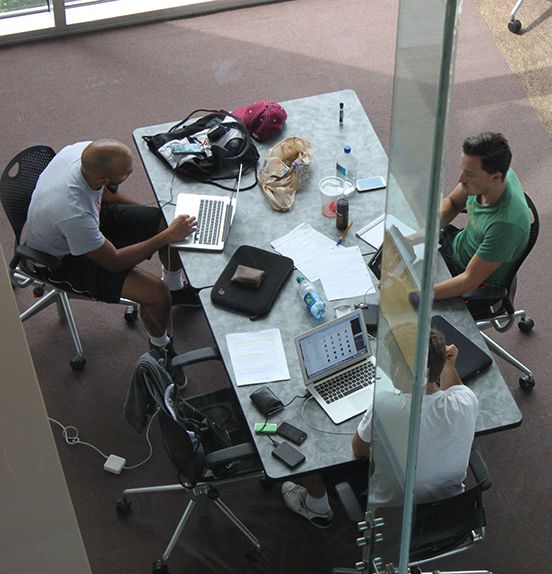 In Good Company
The Virginia Tech Corporate Research Center is a test-bed for software and cyber development.
Software companies benefit from the VTCRC network that delivers 1 gigabit internet circuits to each office suite.
VTCRC software companies are developing solutions in emerging sectors like AI & machine learning, FinTech, Manufacturing Tech, and SaaS.
Located next to Virginia Tech with a top-ranked Department of Computer Science (top 20 nationally).
Virginia Software & Cybertech
By the numbers
SOURCE: Virginia Economic Development Partnership
1st
Top Tech Talent Pipeline in the U.S." by Business Facilities Magazine (2021)
1st
"Highest Share of Technology Companies in the U.S." by WalletHub
12,000
Number of tech-related degrees produced Virginia universities annually
Let's Get Started.
Request more information about the Virginia Tech Corporate Research Center or schedule a tour. With lab spaces, office suites, and coworking spaces available, there's something for companies at every stage.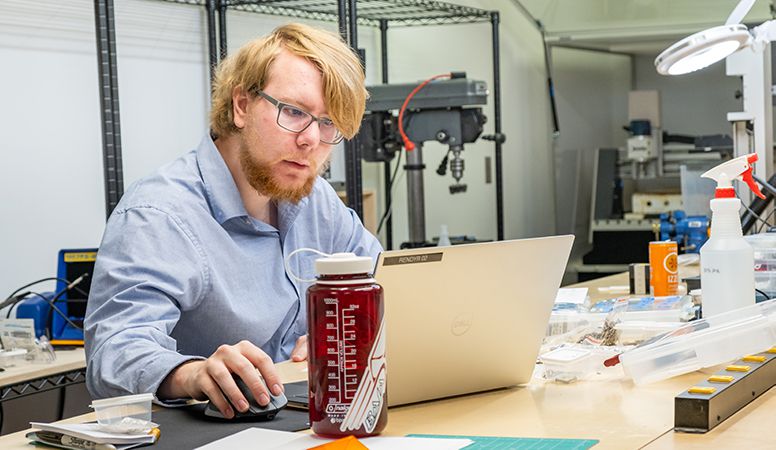 Available Suites