Disrupting the System
The Virginia Tech Corporate Research Center is the largest research enterprise in Virginia at multiple locations. From autonomous vehicles to biotechnology solutions to interstellar fly-bys, our commitment to innovation challenges the status quo every day.
Innovating for Impact
VTCRC bridges the gap between discoveries made in a university laboratory and the people who need those breakthroughs. We help brilliant ideas succeed in the marketplace where they can deliver the most benefit to the most people.
Changing the World
The work happening at VTCRC is transforming Virginia, the world, and even space travel. Explore the ways VTCRC innovation is changing the world for the better.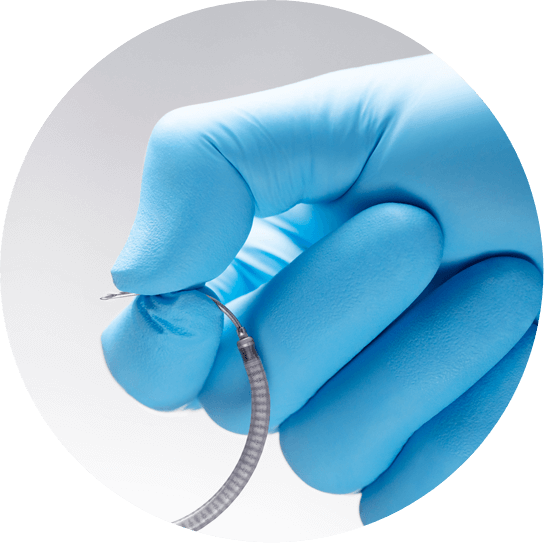 Intuitive Surgical Operations' Ion Biopsy Needle
TechLab designs, develops, and manufactures enteric diagnostics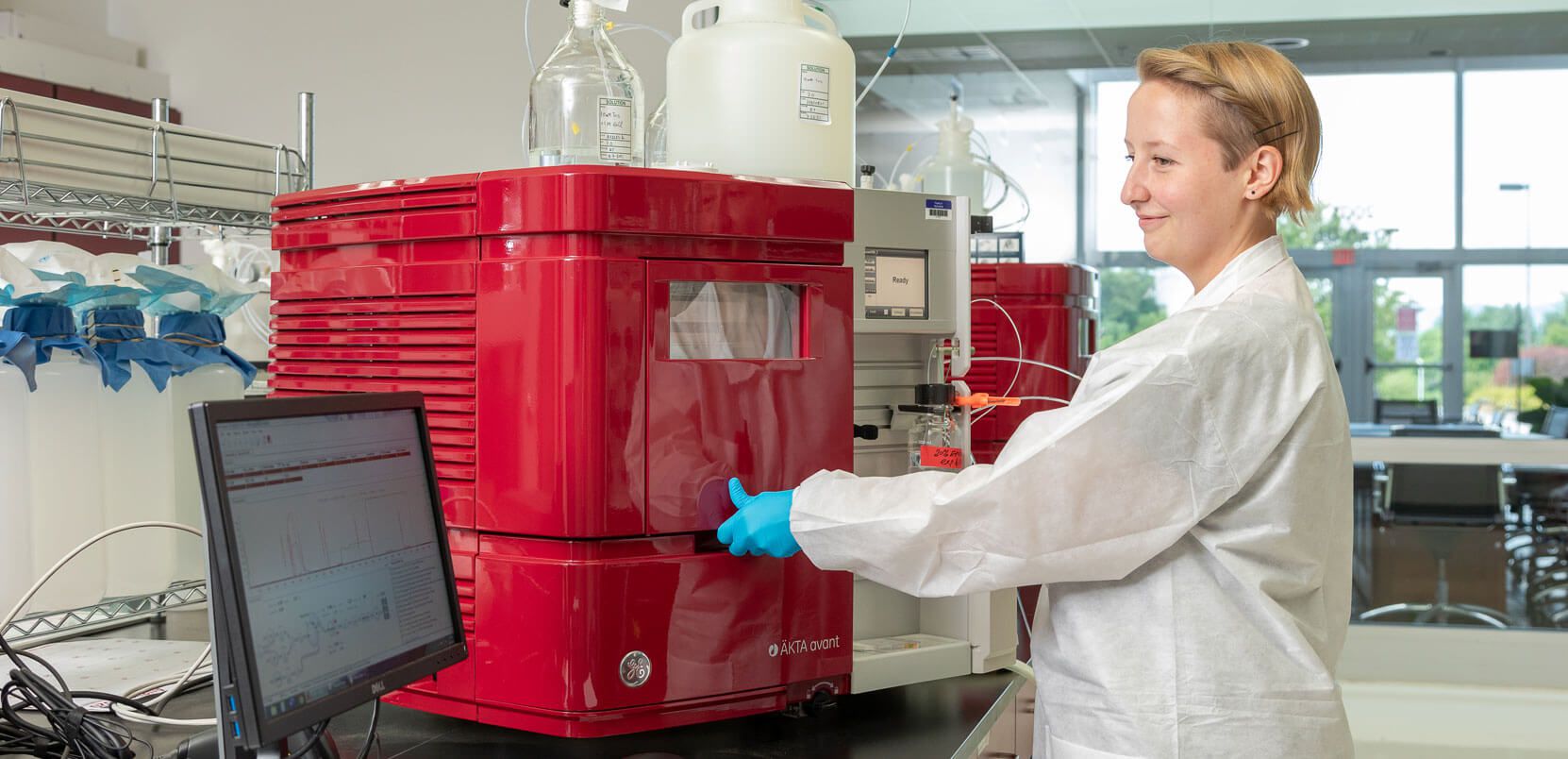 "The Virginia Tech Corporate Research Center has been a perfect fit for the RBTC office and is at the heart of all of the cool tech and innovative things coming out of this region."
Erin Burcham
President of Verge and Executive Director of RBTC
By the numbers
225
Companies call this research park home
3,500
Employees work in Blacksburg and remotely
750
New businesses started here since 1985
Autonomous Technology
From the Smart Road to household names in driving, companies at the Virginia Tech Corporate Research Center are transforming the way people and products travel by car, truck, plane, and drone!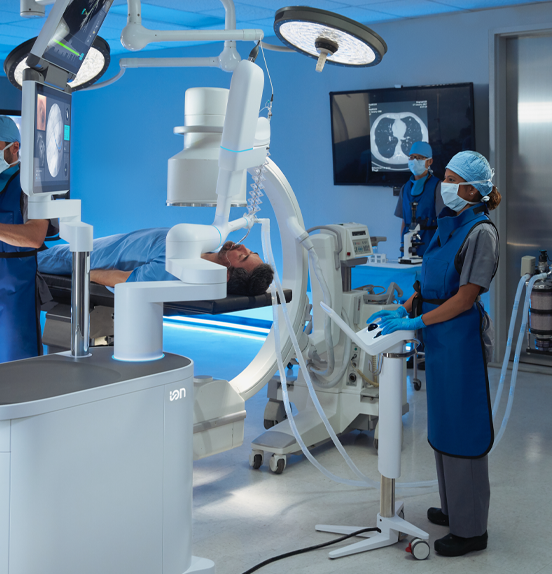 Biotechnology
The Virginia Tech Corporate Research Center is located in a region that has steadily earned recognition as a life sciences hub. Our companies are leading the way in research plus we have shared lab space on site.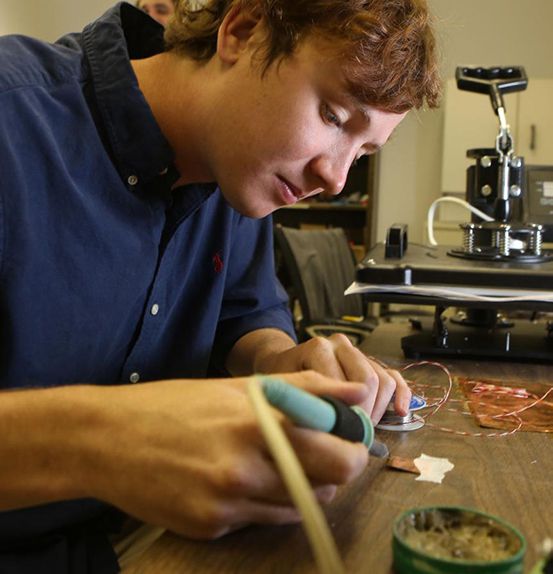 Software + Cybertech
Technology leaders as well as companies in emerging sectors such as artificial intelligence/machine learning, FinTech, Manufacturing Tech, and SaaS can benefit from a location with plenty of access to wireless and broadband as well as lab space to test future innovation.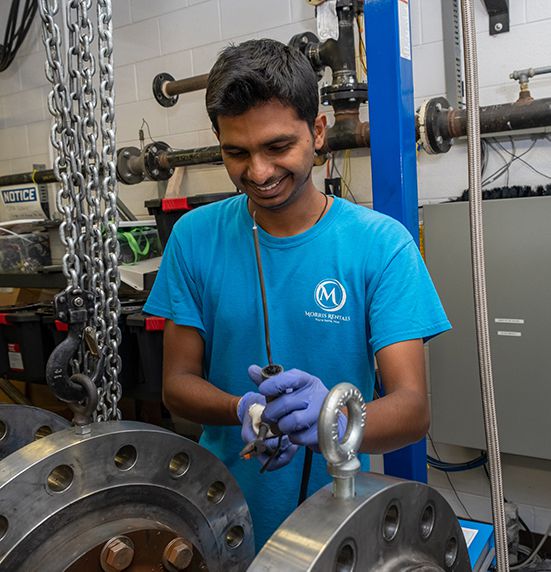 Aerospace + Defense
From parts on-board space missions to partnerships with NASA, companies at the Virginia Tech Corporate Research Center are impacting the world — and beyond.
Let's Get Started.
Request more information about the Virginia Tech Corporate Research Center or schedule a tour. With lab spaces, office suites, and coworking spaces available, there's something for companies at every stage.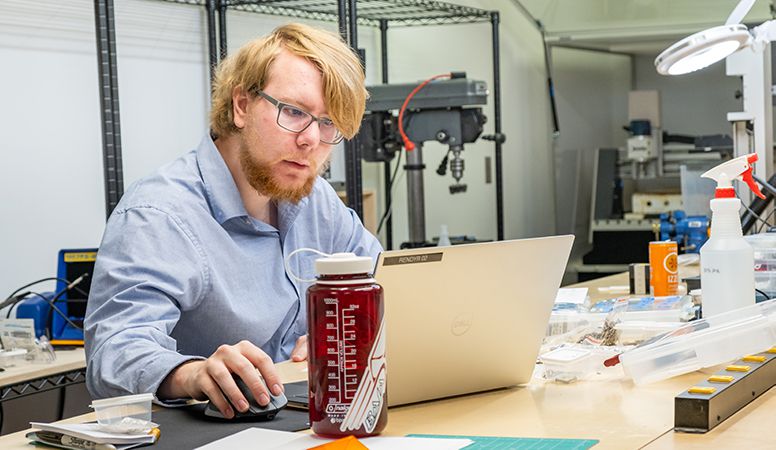 Available Suites