Work in a place where you love living
The region is bursting with natural resources, excellent education and healthcare, and of course rapidly expanding opportunities for innovation. Work on cutting-edge research while creating a fulfilling life outside the lab. In Blacksburg, the setting makes it simple to achieve both your professional and personal goals.
Affordable Housing
Whether you want to own land, live downtown in the middle of the action, or enjoy a friendly neighborhood, Blacksburg has options to suit every style.
Median home price $309,800 compared to the national average compared to $402,3400 national average. Data from the US Census Bureau
Top-Notch Education
Blacksburg is driven by education. Our county is home to two universities, while the broader region boasts over 25 higher education institutions. The public school system boasts impressive graduation rates, low student/teacher ratios, and a Governor's STEM academy.
Montgomery County Public Schools has a 94% graduation rate, student teacher ratio of 13:1 and a Governor's STEM Academy that prepares high school students for careers in STEM fields. Data from U.S. News and World Report
Home to 8 private schools with emphasis in Montessori and classical education models.
Nationally accredited and recognized Virginia Tech and Radford University just a stone's throw away.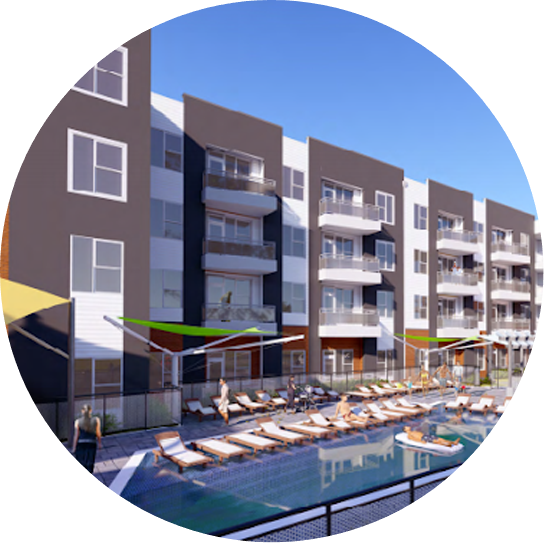 Vue has 1, 2, and 3 bedroom apartments with open-concept floor plans.
Shenandoah National Park includes 200,000 acres of protected lands.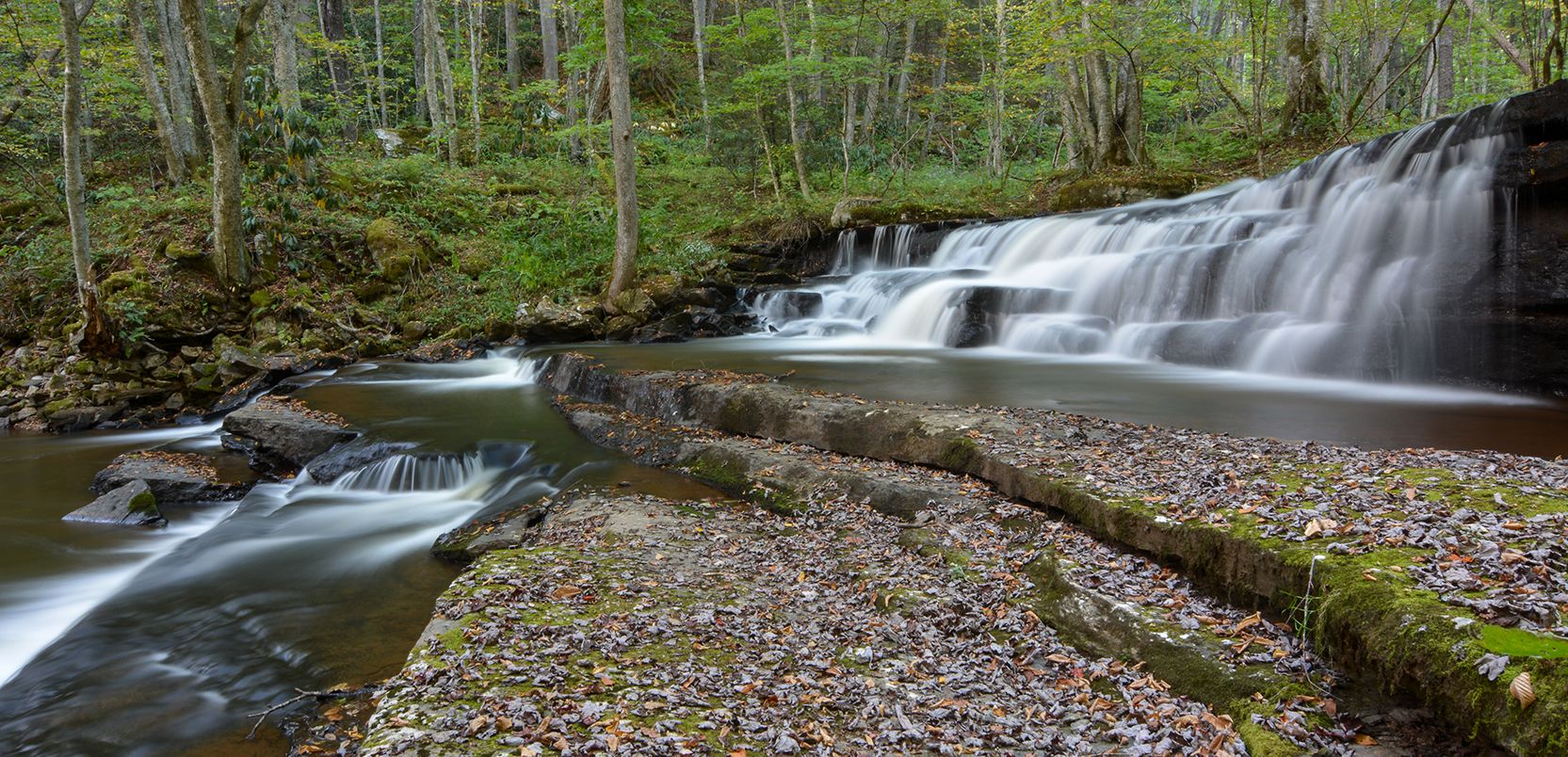 A vibrant community is a healthy community.
Blacksburg has access to two major health care systems to meet the needs of its citizens with skill and compassion.
Carilion Clinic is a non-profit, nationally ranked health system serving over 650,000 people in southwest Virginia. Carilion offers physician practice, leading cardiac and cancer care, as well as a Level 1 Trauma center. Carilion is committed to implementing new technologies and invests in research through the Virginia Tech Carilion School of Medicine and Research.
Carilion New River Valley Medical Center is an award-winning 110-bed acute care facility that boasts outstanding facilities and a patient-focused healthcare team. Services range from advanced imaging and robotic surgery to Ob/GYN and midwifery programs.
Carilion Roanoke Memorial Hospital is Carilion Clinic's leading hospital. Ranked the No. 6 hospital in VA by US News & World Report, it serves as a major teaching affiliate of the University of Virginia. Carilion Roanoke Memorial offers forward-looking cancer and cardiac care, trailblazing biotechnology, emergency air transportation, and more.
LewisGale is one of the largest medical centers in the state. Respected for their level of skill and focus on compassion, dedication, and warmth, LewisGale maintains a specialization in heart and vascular care with additional focus on orthopedics, mental health, and cancer care. LewisGale is integrated with Virginia's HCA healthcare system, the most comprehensive provider network in the commonwealth.
LewisGale Hospital Montgomery is a 146-bed acute care facility offering a full scope of care in Blacksburg. It is an accredited Chest Pain Center and Acute Stroke Ready Hospital in addition to a family-focused birthing center with leading lactation consultants.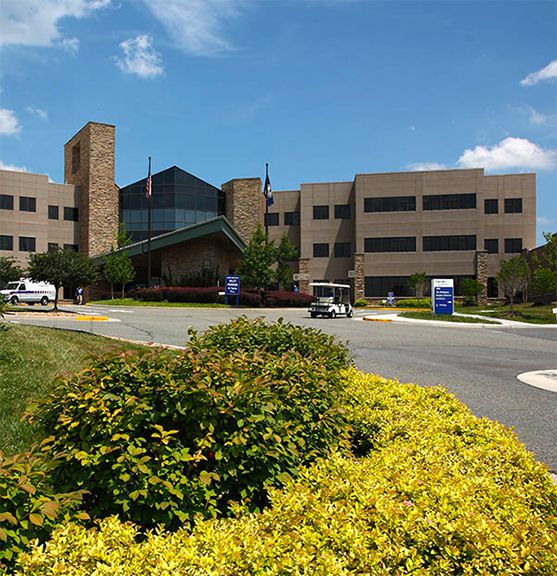 By the numbers
#4
Best Affordable College Town for Recent Grads — And Everyone Else by Realtor.com
#1
Best Place to Raise a Family by Bloomberg Businessweek
Top 100
Best Places to Live by Livability
Let's Get Started.
Request more information about the Virginia Tech Corporate Research Center or schedule a tour. With lab spaces, office suites, and coworking spaces available, there's something for companies at every stage.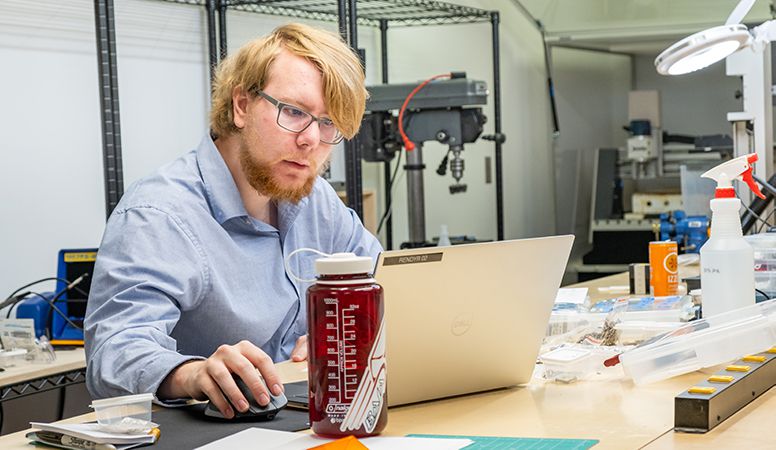 Available Suites