Foster partnerships and collaborations that change the world.
VTCRC has all the amenities you expect from a leading research center inside a uniquely supportive environment. Centrally located in Blacksburg, VA with strategic access to East Coast and Mid-West markets, VTCRC is the ideal place to nurture your next great idea.
Virginia's Innovation Hub
The VTCRC is just afternoon's drive away from the state and national capital, and 45 minutes away from the regional airport. Cost of living is affordable too. It's easy to find comfortable places to stay at a price that fits your budget.
Collaborations that Change the World
In partnership with Virginia Tech, the VTCRC is dedicated to fostering partnerships between the business and research communities to maximize the human and economic impact of scientific research.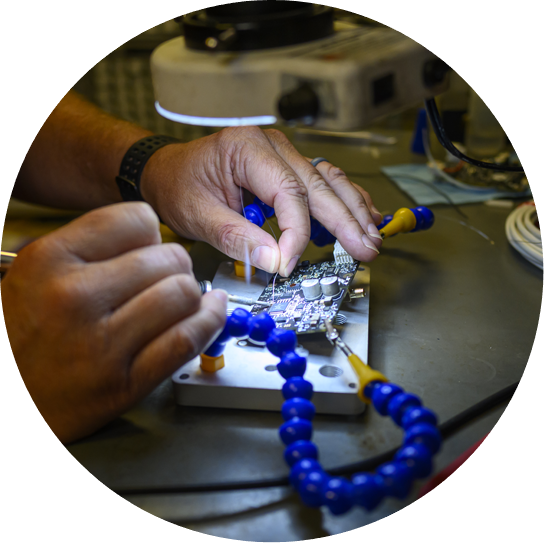 Every small step is part of a bigger innovation.
Torc is building trucks that can drive themselves.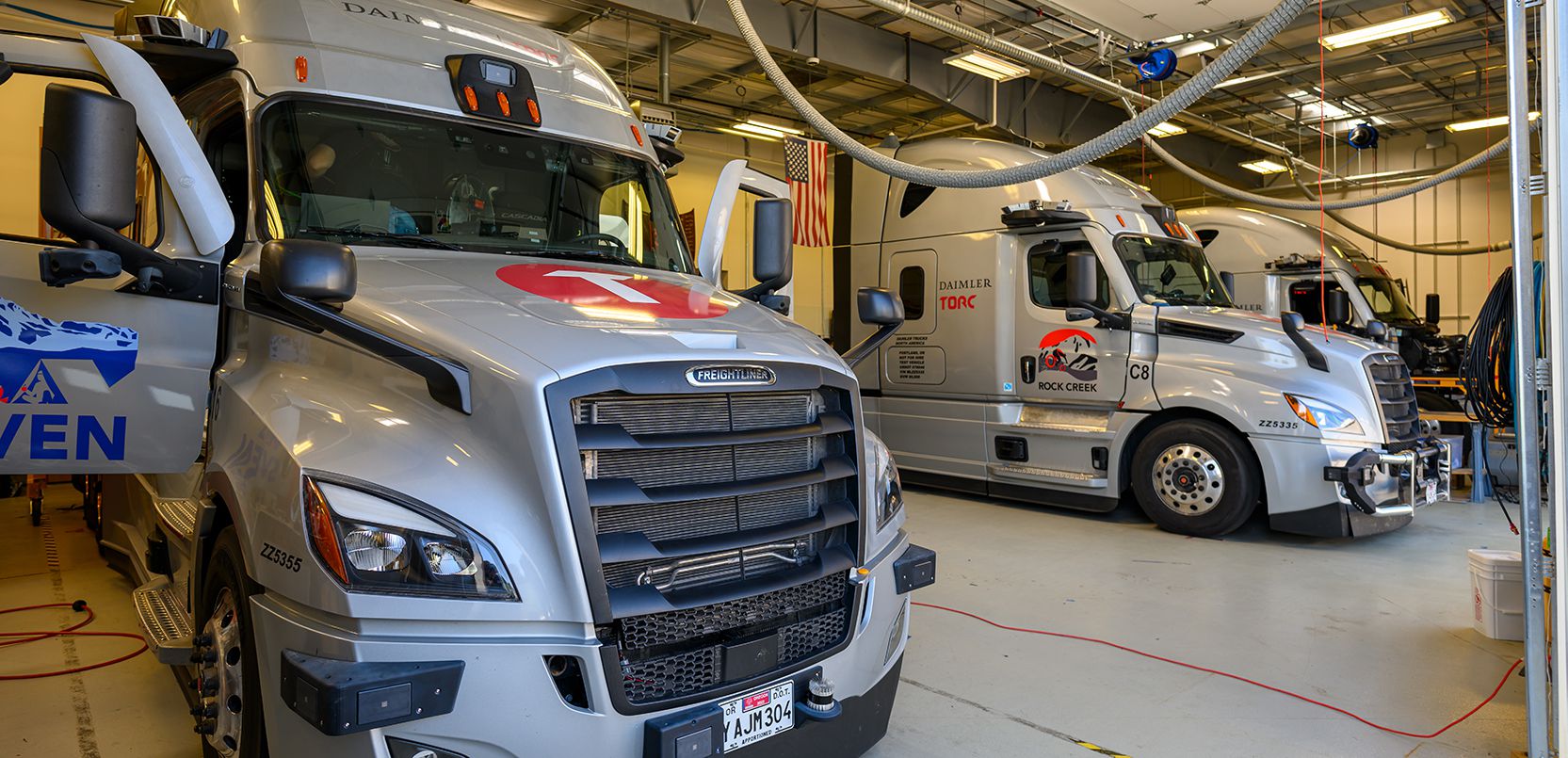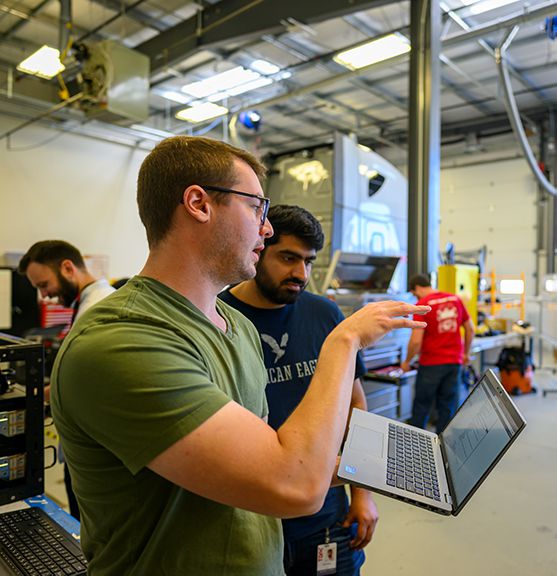 Become part of an ecosystem calibrated to nurture new ideas.
Our coworking program — COGro — has flexible lab facilities, office space, and resources designed for startups, seed companies, and entrepreneurs. Members enjoy access to modern equipment, park-wide benefits, and mentorship opportunities with the region's premier technology, business, and legal experts.
Resources
Join an entrepreneurial community built around collaboration.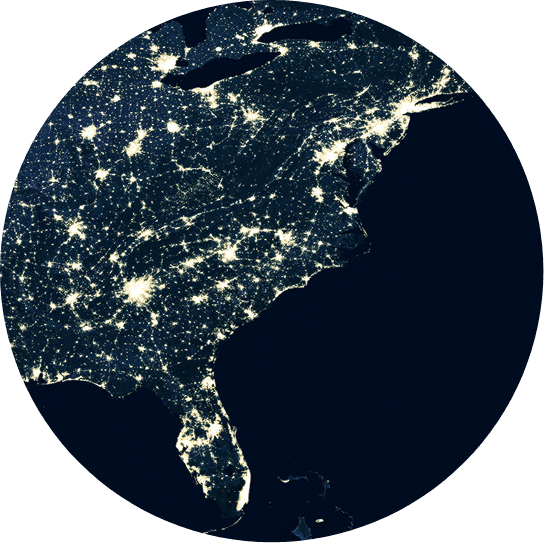 East Coast Location
2/3 of U.S. population is within a day's drive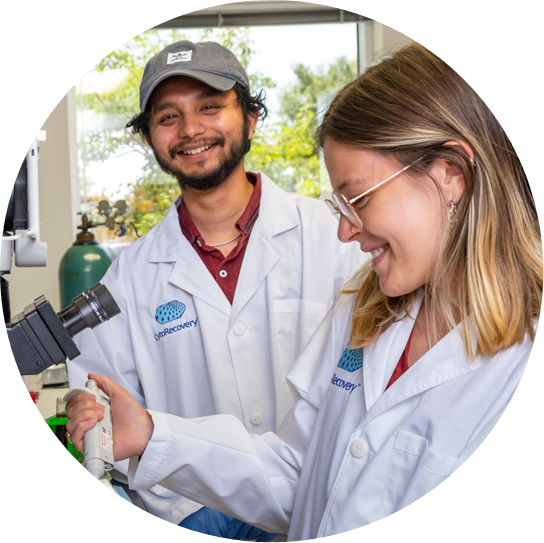 Workforce Talent
Adjacent to Virginia's largest research university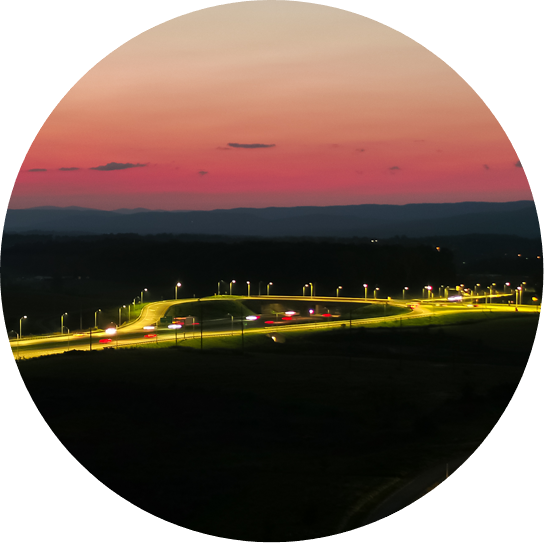 Easy Access
A corporate airport next to the park makes doing business quick and accessible
Let's Get Started.
Request more information about the Virginia Tech Corporate Research Center or schedule a tour. With lab spaces, office suites, and coworking spaces available, there's something for companies at every stage.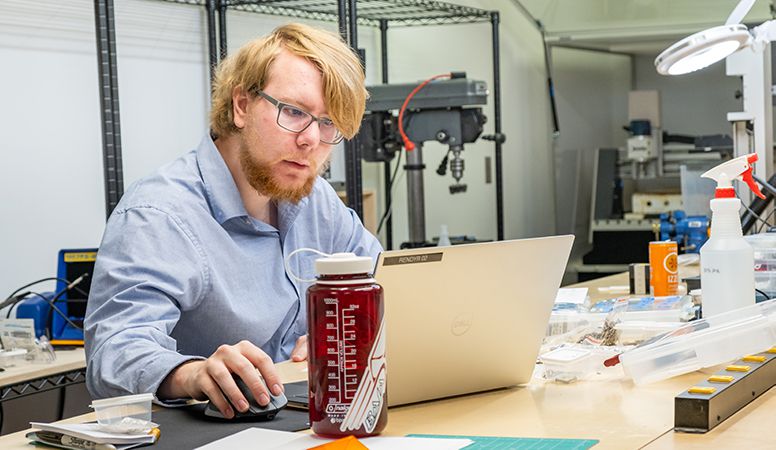 Available Suites