A proposed biotech incubator and accelerator in Roanoke could create 250 jobs and more than $21 million in wages.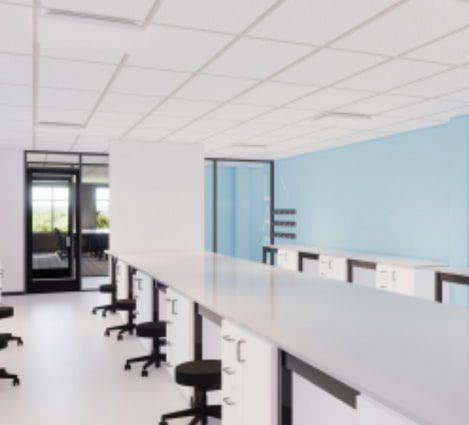 Incubators and accelerators.
Dwayne Yancey of Cardinal News said these were the "the most important words" Gov. Glenn Youngkin said while running for office.
Incubators and accelerators.
We've got a plan for that in the Roanoke and New River valleys.
Our region is working steadily to commercialize biotech, spur innovation, and create an ecosystem where companies and innovate and thrive.
Recent Projects and Investments
A cross-regional coalition is working to build on some of the projects and investments you've probably heard about recently:
Building Biotech Infrastructure
That work is just the start of building a more affordable infrastructure for biotechnology and life sciences innovation. Public and private partners are collaborating across jurisdictions to ensure that this region is ready to make a big bang in biotech.
Incubators and accelerators.
It takes money to turn those three words into reality.
Further Reading
Learn more about COgro LABS and Johnson & Johnson Innovation – JLABS virtual residency program
Blog: VTCRC: Investing in the Future of Life Sciences
Press Release: VT Corporate Research Center Receives GO Virginia Grant to Expand Lab Facilities and Resources