When Dr. Matthew Hull co-founded NanoSafe, Inc. in 2007 with LTC Robert Barnes, the mission was simple: to make nanotechnology safer. In 2019, NanoSafe is doing that and much more.
Today, NanoSafe uses nanoscale science and engineering to develop solutions for some of society's most pressing human and environmental health challenges. One of the company's current projects involves detecting lead in drinking water.
"Over the last decade we've learned a great deal about how nano can help us solve some of society's most pressing public health problems. Our location near Virginia Tech's world leading researchers in earth and environmental nanotechnology have been critical to our success," says Hull.
This project came about in 2017, just as Marc Edwards and his team at Virginia Tech were working through the drinking water crisis in Flint, Michigan. At the same time, the U.S. Environmental Protection Agency (EPA) issued a call for a better way to monitor drinking water lead at home.
NanoSafe Vice President Dr. Cary Hill dug into the problem and came up with an innovative solution. With analytical services from the Edwards lab at Virginia Tech and SBIR matching funds from Virginia's Center for Innovative Technology (CIT) supplementing the EPA awards, NanoSafe was provided nearly half a million dollars to develop a solution for measuring lead in drinking water.
The EPA action level for lead in drinking water is 15 parts per billion (ppb). To help illustrate how little lead that is, 15 ppb would be like 15 seconds during a period of 32 years. To date, NanoSafe's Mobile Analytical Platform (MAP)TM exceeds EPA's required performance criteria. The sensors are low-cost, easy to manufacture and use, and can be visualized using the naked eye or a smartphone app.
"It's truly thrilling to be developing a product that has such transformative potential in the area of at-home water lead testing," says Hill. "People in lead-affected areas desperately need inexpensive analysis they can trust, and that's what this product will provide."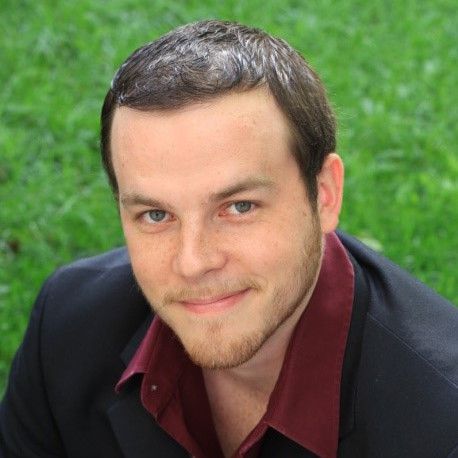 To learn more about NanoSafe, visit them online at www.nanosafeinc.com or call 540-443-9287. NanoSafe Mid-Atlantic is located at 1800 Kraft Drive, Suite 107.