The PRIME Factory, a full-service communication and advertising agency has opened an office in Blacksburg, Virginia. With an official customer launch on June 1, 2016, the agency will offer services in public relations, digital marketing, marketing, branding, advertising and business development with additional services offered for client partners. The agency is focused on the manufacturing sector and the emerging winery, brewery and distillery markets. In addition, the agency will focus on the tourism industry, retail-fashion and the real estate marketplaces. The PRIME Factory is not limited to these industries as the Founders come to the agency with a vast array of industry experience.
Eager to dive right in, Justin stated, "We are looking forward to meeting entrepreneurs, business owners, and all future clients to help them grow their business. As a Virginia Tech alum, it's exciting to see the new ideas, services, products and innovations that current Hokies and the supportive community around Virginia Tech is making."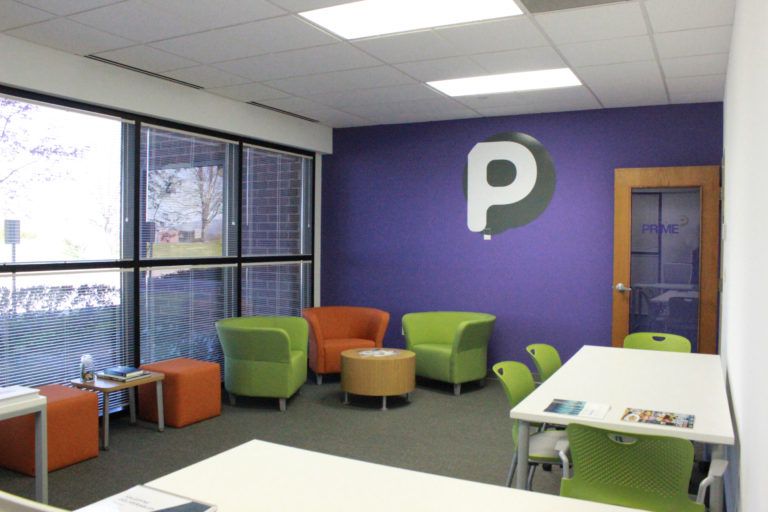 The PRIME Factory chose to locate itself at the Virginia Tech Corporate Research Center (VTCRC) to immerse themselves in the heart of Southwest Virginia's entrepreneurship community. Both partners have called Virginia Tech home, more specifically Southwest and Central Virginia, for many years and felt that they can bring attention to the growing business communities, focused development of entrepreneurs and strength of regional manufacturing. Their services extend from Charlottesville to Winston-Salem, NC and everywhere in between as well as West Virginia and virtual services.
"It's exciting to see the current growth in this region and the growth potential for the future as well, and The PRIME Factory is here to help those businesses gain momentum," said Ron Poff, in reference to the growing manufacturing and winery, brewery, and distillery industries in Southwest Virginia.