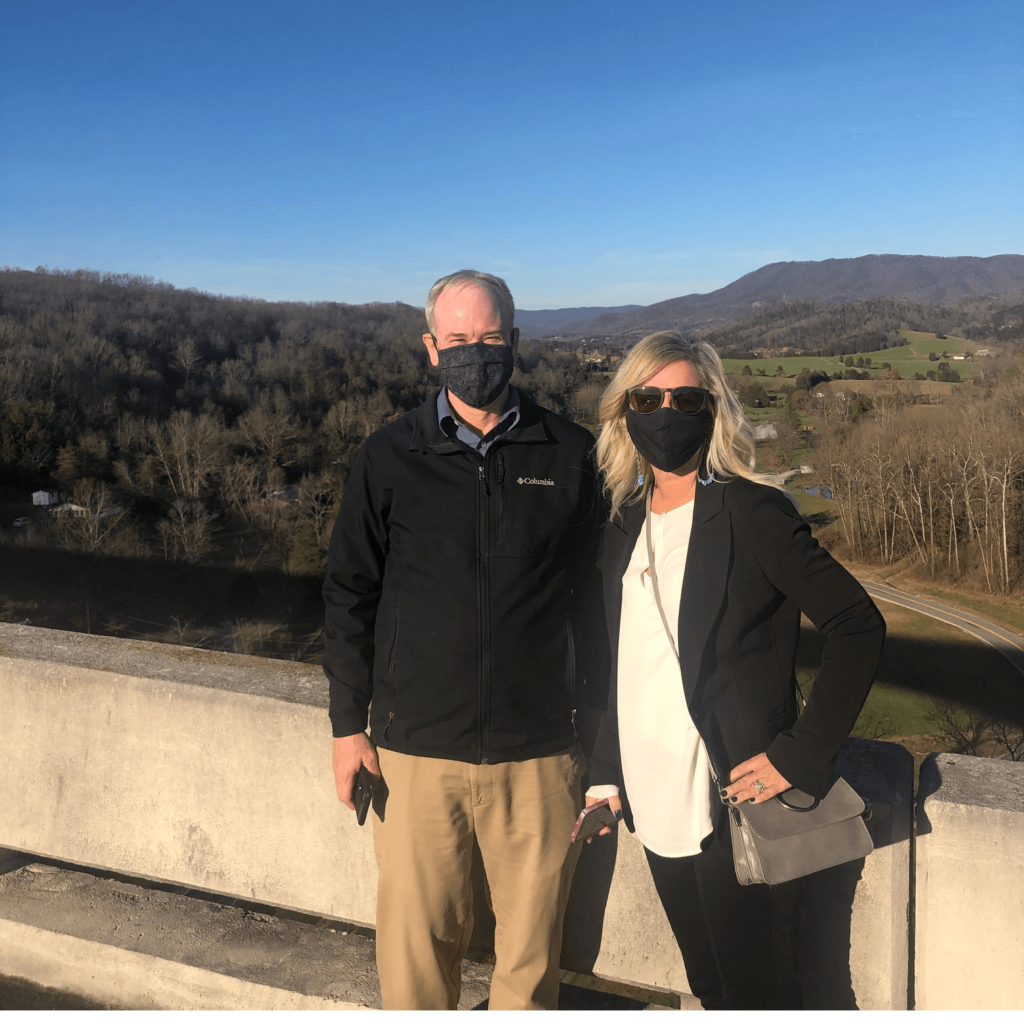 The Rural Roadway expansion of the Virginia Smart Roads opened Nov. 19, 2020. The Virginia Smart Roads are state-of-the-art, closed test-bed research facilities managed by Virginia Tech Transportation Institute in cooperation with the Virginia Department of Transportation.

We are #VTCRCproud for all the staff at the VTCRC to have been part of this project and to support the research mission — to save lives via testing automated driving systems and next-generation technologies. #spacewithpurpose
"We believe that this testing is important to ensure that rural areas can benefit from these technologies and their safety and mobility potential. We look forward to continuing this important work with our partners and to finding new solutions to transportation challenges," said Dingus (Director of VTTI) during his welcoming remarks.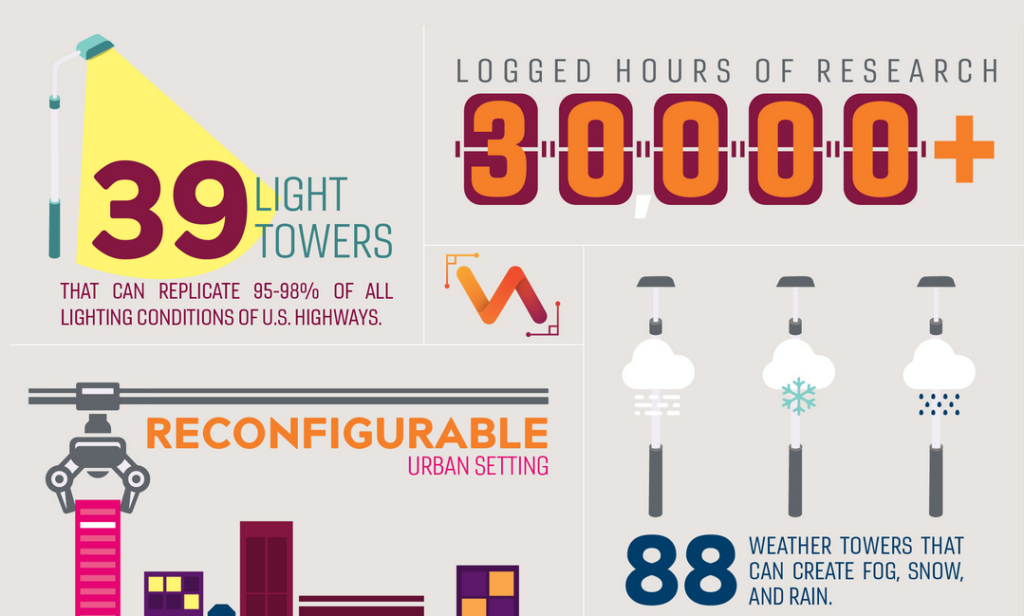 In partnership with VDOT, VTTI opened the original Virginia Smart Road – the highway section – in 2000. This became one of the world's most advanced testing facilities for transportation technology and safety research. More than 36,000 hours of research have been conducted on the road since its opening. In November 2017, VTTI launched the Virginia Smart Roads, a suite of test tracks that enable advanced-vehicle testing in an interconnected and comprehensive cross section of roadways: including highway, surface, rural, and unimproved.
This expansion includes 2.5 miles of paved roads and 4.5 miles of unimproved roads that have been built to allow users to test advanced and autonomous vehicles in realistic rural settings. The facility includes hilly and flat winding roads with short site distances, interfering terrain, natural foliage, small bridges, narrow sections, off-road segments, soft grass shoulders, and rural intersections. Vehicles are able to connect directly to the Rural Roadway Expansion from the Highway section. The Rural Roadway Expansion supports the testing necessary to safely and efficiently deploy automated and autonomous vehicles in challenging rural environments that exist in the U.S.