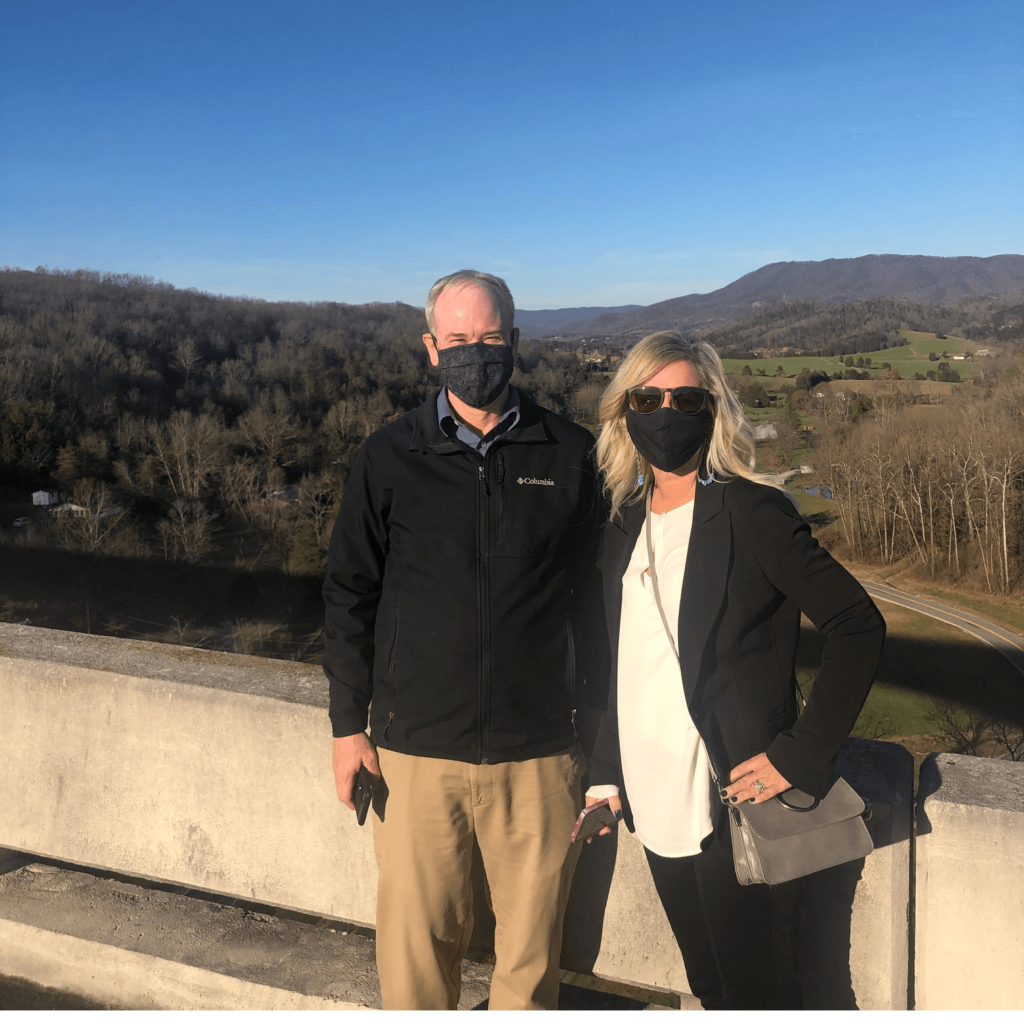 The Rural Roadway expansion of the Virginia Smart Roads opened Nov. 19, 2020. The Virginia Smart Roads are state-of-the-art, closed test-bed research facilities managed by Virginia Tech Transportation Institute in cooperation with the Virginia Department of Transportation.

We are #VTCRCproud for all the staff at the VTCRC to have been part of this project and to support the research mission — to save lives via testing automated driving systems and next-generation technologies. #spacewithpurpose
"We believe that this testing is important to ensure that rural areas can benefit from these technologies and their safety and mobility potential. We look forward to continuing this important work with our partners and to finding new solutions to transportation challenges," said Dingus (Director of VTTI) during his welcoming remarks.